Summer Together Activities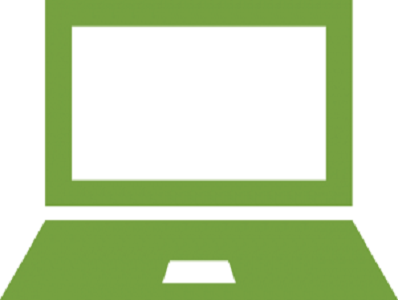 The City of Worcester has put together virtual summer programming for youth of all ages! Click here for a full list of activities you and your Little can take part in. Activities are diverse and wide ranging and some even include supplies for pick up.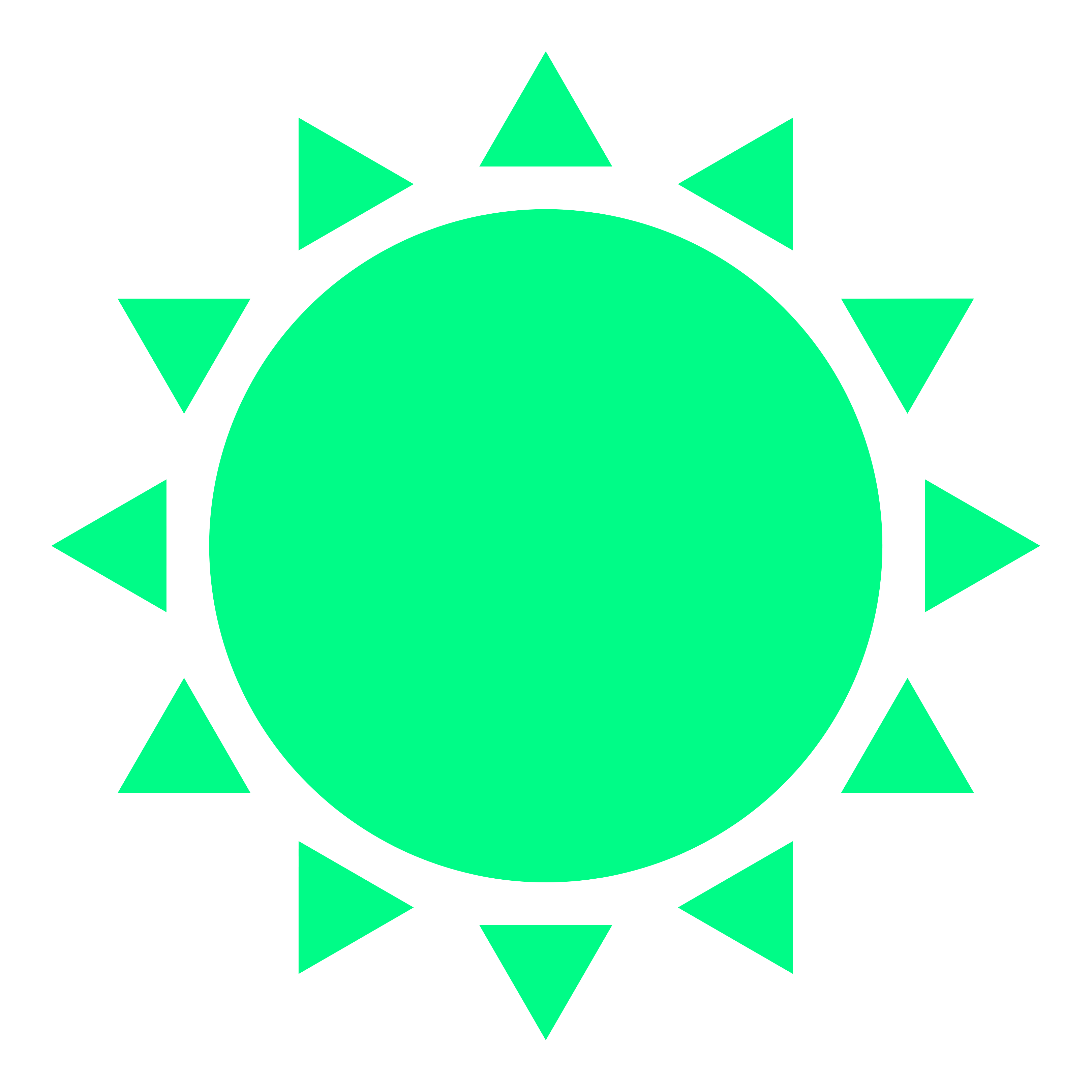 In-Person Activity Ideas
As matches begin to meet in-person again, it might feel overwhelming knowing which activities are encouraged and which are not allowed.
Find the BBBSCMMW list of approved activites for Bigs and Littles here.

Pick Your Own Fruits and Veggies
Click here to find a list of Massachusetts farms where you and your Little can pick fruits and veggies together! A great socially distant activity for the summer!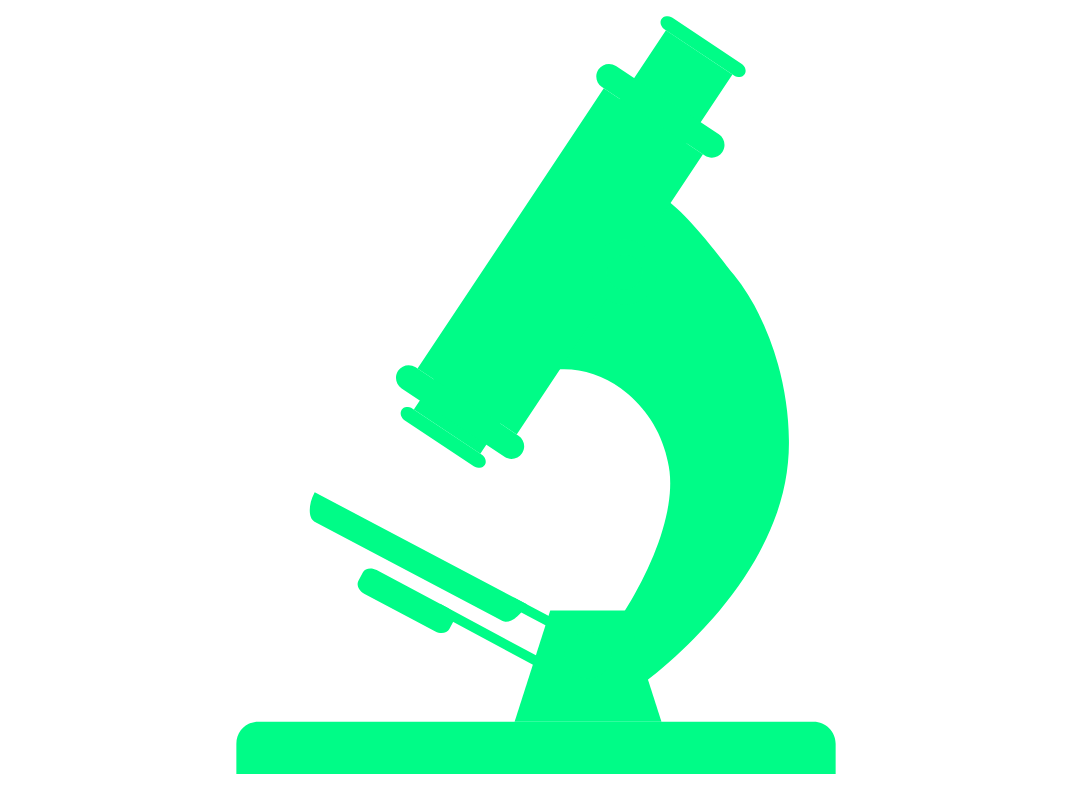 MySTEAM Speaker Series
Have you and your Little missed out on the MYSTEAM (Mentoring Youth in Science, Technology, Engineering, Arts, and Math) speaker series? Get in on the action by watching the recorded sessions here!

Girl Scouts at Home
The Girl Scouts have been generous enough to share a compiled list of at-home activity ideas with BBBS! Their website is filled with activity ideas for youth grades K-12. Appropriate for all children (not just girls) the activity topics range from steam to entrepreneurship. Take a look at the activities offered here.